Welcome
Hôtel Wilson Square ★★
You come to spend a stay with your love, for your job or for a family week end ?
The Wilson Square Hôtel has the perfect location, 3 minutes walking from « la place du Capitole » and near of the most famous market of the city.
You will find in our hotel, a warm hospitality, the comfort and all the transports that you will need during your stay :
– 50m from the parking « Victor Hugo »
– 100m from the two metro lines of the city
– 200m from the aeroport shuttle
– 500m from the train station of the center « gare Matabiau »
The hotel offers you a perfect place to explore the historic center of Toulouse.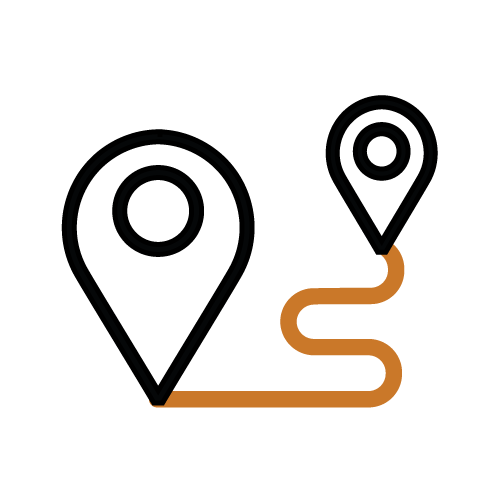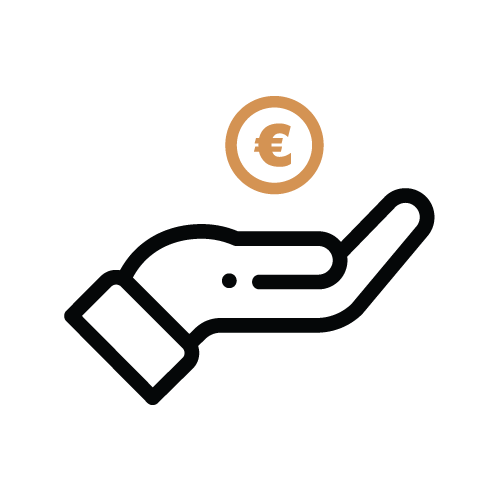 SIngle, DOuble & Triple
Our rooms
The rooms in the Wilson square can welcome 1 to 3 persons. They have all the comfort that you will need during you stay. You will also like the noise isolation, you will sleep pleasantly in the city center of Toulouse without disturbance.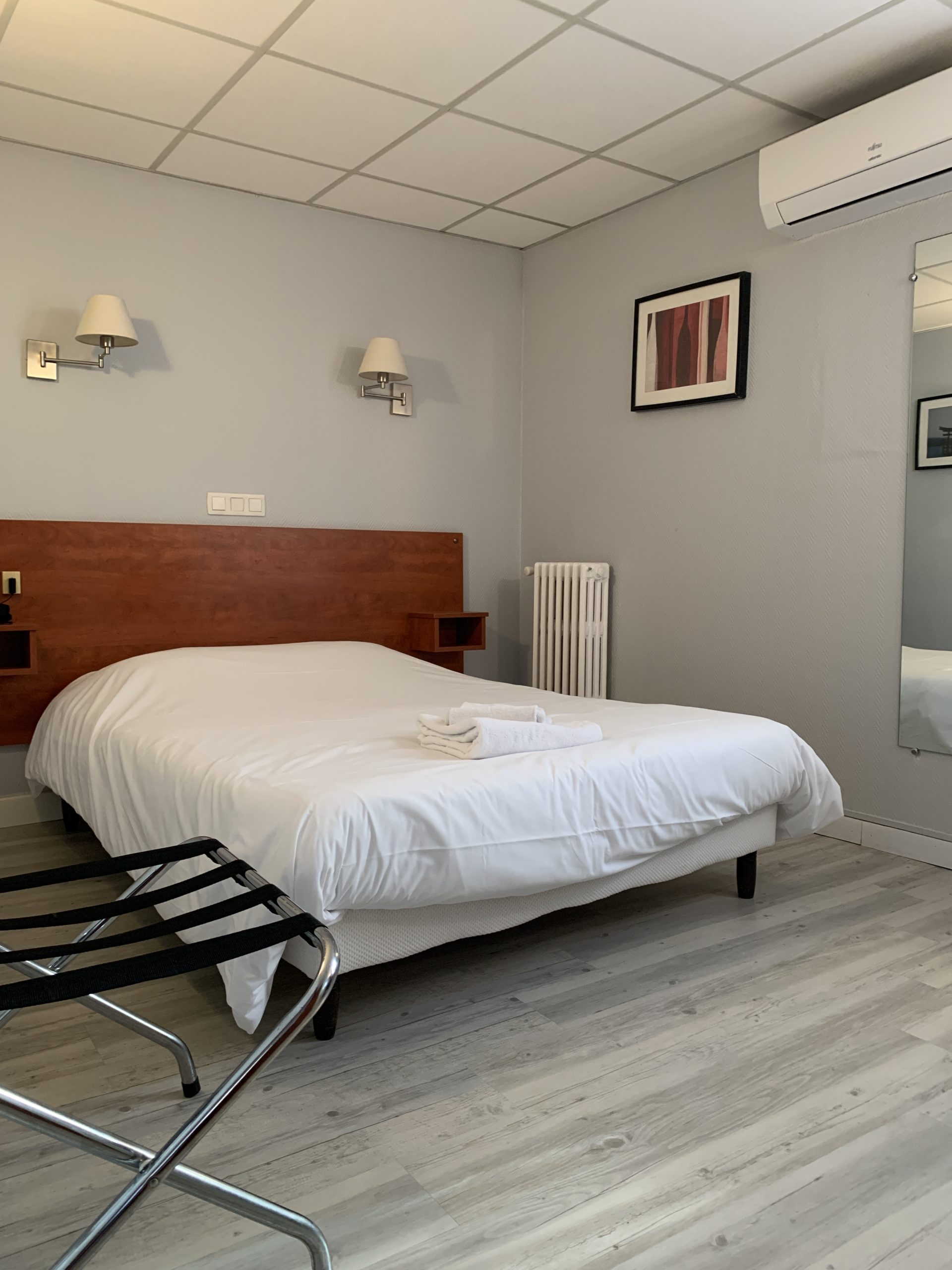 Prices
Single — from 60 €
Double — from 75 €
Triple — from 90 €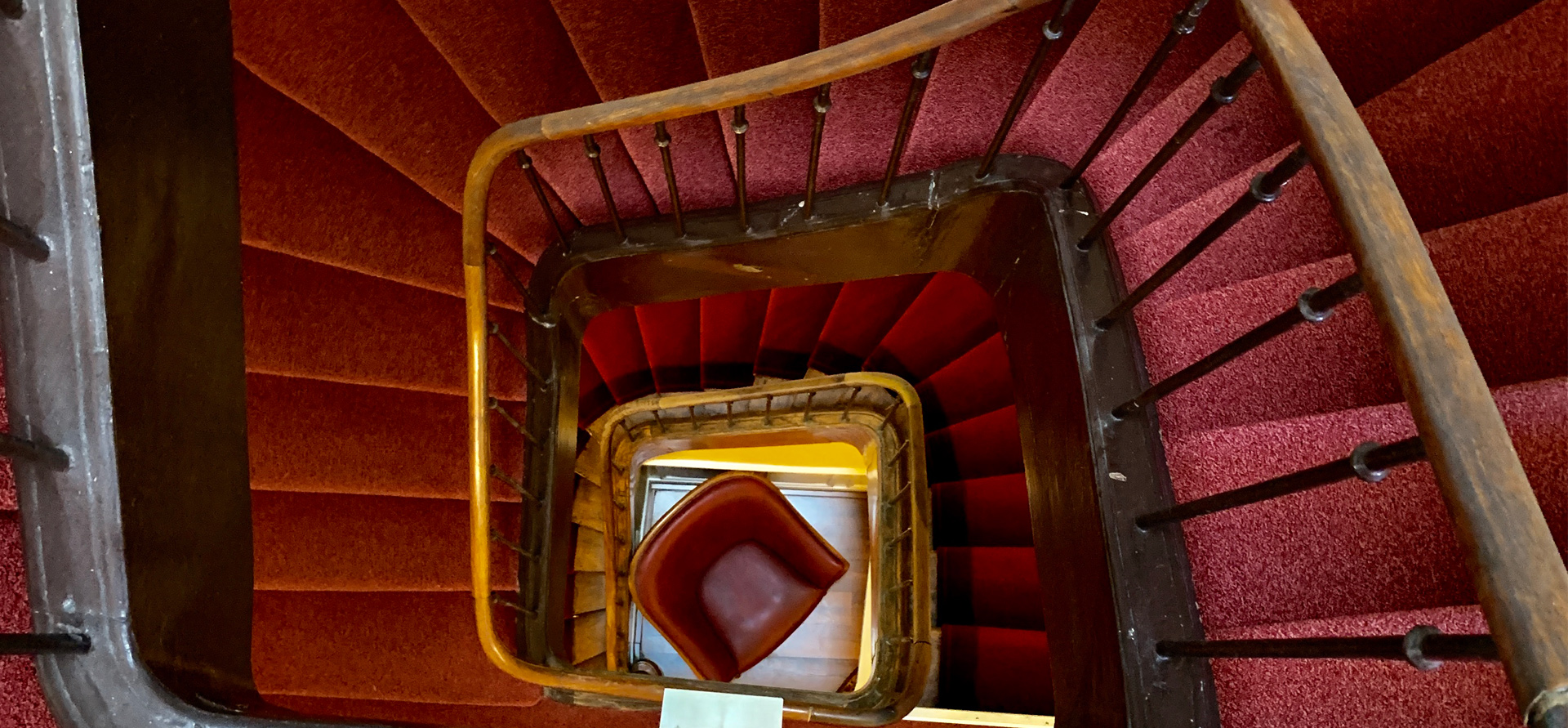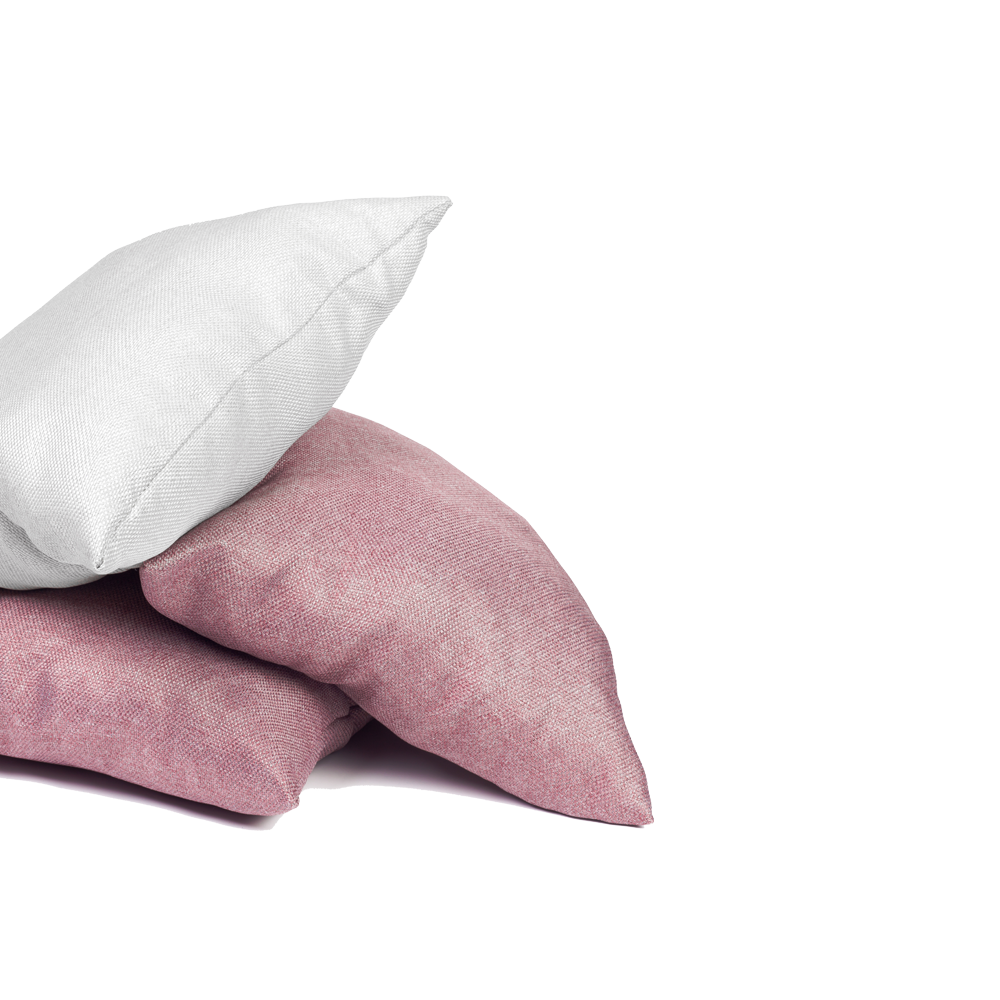 Quality and Comfort
Contact us !
The Wilson Square hôtel has a front desk open 24h/24, it is located near of all the means of transport and in the city center of Toulouse, we will have the pleasure to welcome you for every occasion : Seminar, marriage, organisation, sporting event…
Our hôtel have 30 rooms including 3 triple rooms, all have a wifi acces, a private bathroom, soundproofed and have a TV with flat-screen.
Passez un très beau séjour au coeur de la ville rose
© 2020 - MENTIONS LÉGALES - Tout droits réservés - HotelWilsonSquare